Many of the clients that I talk to each and every day are looking to invest in property but simply don't have the time or the knowledge to be able to do it successfully.
Now, if that sounds like you, you've probably looked at using somebody like a Buyer's Agent, like myself, or a property investment specialist.
But how do you know you can trust them?
While many of these agents or specialists differ in terms of the areas they look at and the potential services that they offer, the most important thing is that they're acting independently, and they're acting in your best interests.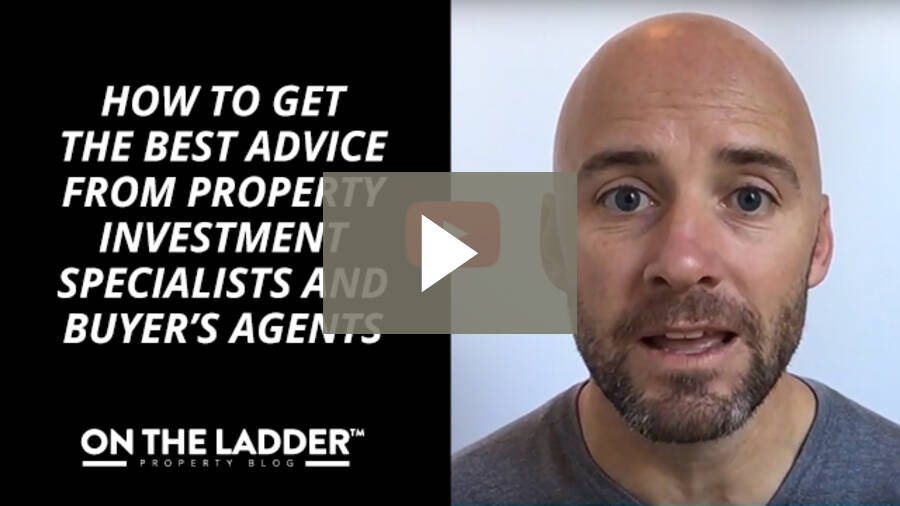 There are 3 critical questions to ask to be able to get a good gauge on this:
1. Can you buy property in any area, or are you only restricted to those properties that you have "on the books"?
If they answer yes to the latter, it may be that you're really just dealing with a salesperson in disguise.
They may be representing a developer or a group of developers, so naturally, they will be doing their best to justify why you should buy what they have to offer.
They won't be able to purchase anything outside of their portfolio though, so if it's not something that fits with your brief, move on.
2. How do you get paid?
This is a great question to tell if someone is acting in your best interests.
If they tell you that the service is free, you can guarantee they're not doing it out of the goodness of their heart.
They may even disclose that they're getting paid by another party but remain independent.
The reality is, whoever controls the purse strings also controls the beneficiary, even if it's only through influence.
If you find that this is the case, you have to ask yourself, "Is this the best person for me"?
3. Do have a proven system or an investing model that you follow that you can get tried and tested results for you as well?
This question is self-explanatory. If they can't replicate your results with a proven system, how can they expect to do it for you?
So if you're looking to engage a Buyer's Agent or investment specialist to work on your behalf, remember that independence and your best interests must come first.
Get that right and you're well on the way to getting some great advice.