If you're a property investor like me, you probably want to be milking everything you can out of your property investment to make it work hard for you.
One of the financial components that is often ignored though is that of depreciation.
Depreciation is the dollar amount that investors are allowed to deduct from their taxable income, as allowed by the ATO, around the building and the fittings and fixtures as they depreciate in value.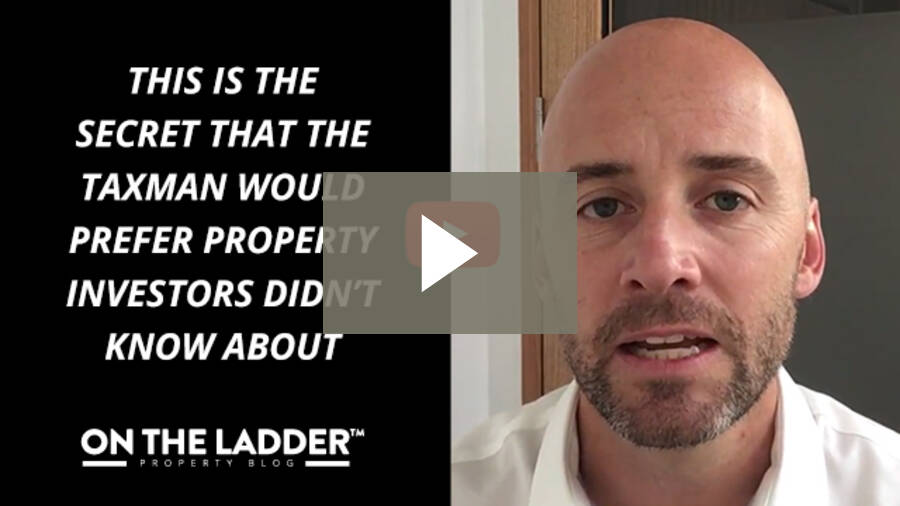 Depending on the age of the building and a number of other variables, this value comes off your assessable income as a tax deduction and can amount to thousands and thousands of dollars each year, depending on the value of the property and your income level.
As this translates to a direct tax deduction (cash in your pocket) it can often mean the difference between running a negatively-geared investment – something that takes money out of your own pocket every year and costs you money to hold – versus something that starts to break even or can even become cash flow positive.
That's right, your investment could turn cash flow positive just by using the end-of-year tax deductions from depreciation!
Now just because you own or are thinking of buying an investment property doesn't mean that you will qualify for a depreciation allowance. As a general rule, only new-builds will allow the fittings and fixtures to be depreciated (unless purchased prior to last year's Budget), and only those buildings built after 1985 qualify for building depreciation.
If you are interested in investigating whether the property you're looking at qualifies for a depreciation allowance, consult your accountant or a qualified quantity surveyor like Washington Brown.
Companies like Washington Brown can also organise a complete depreciation schedule for you as well. You can then submit this directly to your accountant to ensure you're getting the absolute maximum out of the tax breaks that are available to you.