We're all trying to get ahead financially, and when it comes to paying tax, most couples are looking for advantages wherever we can find them.
Property investing can yield some great tax benefits for couples, but if one of you is earning the majority of the income, ownership may not be as clear-cut as you think.
Consider the following scenario – the wife is pregnant and about to leave work indefinitely, and the husband is on the highest income tax bracket and paying the majority of tax in the household.
The couple is about to purchase an investment property, so when it comes to signing the contract, naturally they would put both names on the contract, right?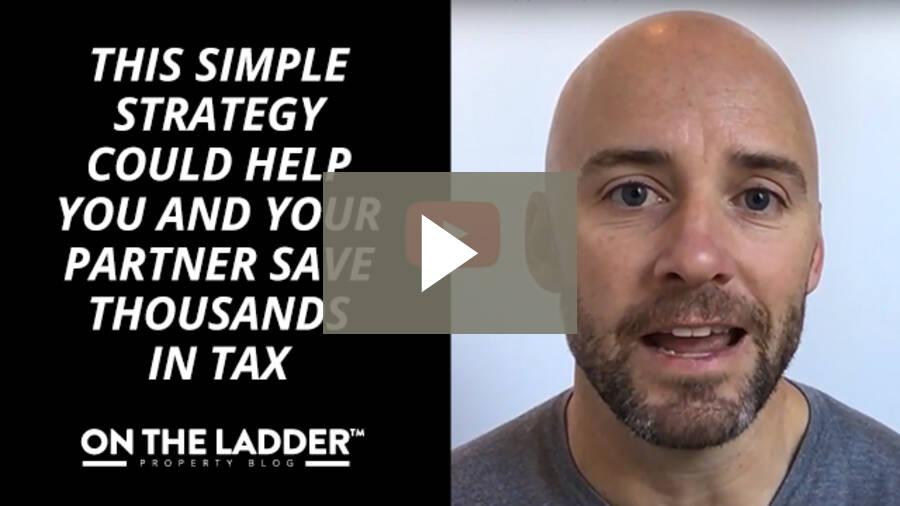 Before tackling this scenario, I will preface this piece and say that I'm not a qualified financial advisor, and for your specific circumstance, you should get direct advice from your accountant or financial planner.
One of the great benefits of owning property though, among other things, is the great tax advantages you can get from it.
However, as a general rule, the majority of the tax breaks generally go to the person earning the highest income.
If you're not earning an income but are given the same advantage, then that advantage can be wasted.
It stands to reason then that if you're looking to get the most out of the tax breaks on offer then having the property owned by the highest income earner can often be the best course of action.
Now, that doesn't necessarily mean that the partner can't have a say in ownership.
In fact, using a 'Tenants In Common' arrangement can be a great way to split ownership in any portion you like. This is something you can talk to your solicitor about when you're signing the contract for a property.
So if you are looking to get the best tax minimization strategy out of your property investment, make sure you consult your accountant and your solicitor to get the best structure in place for your situation.
Structuring the purchase correctly before you begin the journey can mean the world of difference to your family financially in years to come.