If you're looking to build a decent amount of wealth through property investing, you understand how important it is to be able to tap into equity at the right time.
It's also important that you set things up right from the start.
A critical but often overlooked element when it comes to tapping into equity actually happens when you first apply for your mortgage.
One of the first things you will decide upon is whether you will have your loan under a variable interest rate, or whether you will decide to fix the rate for a set period.
While many investors understand that the variable rates will often change the dollar value of their repayments, what a lot of people don't know is that you can only refinance the variable portion of your home loan – the portion that can change.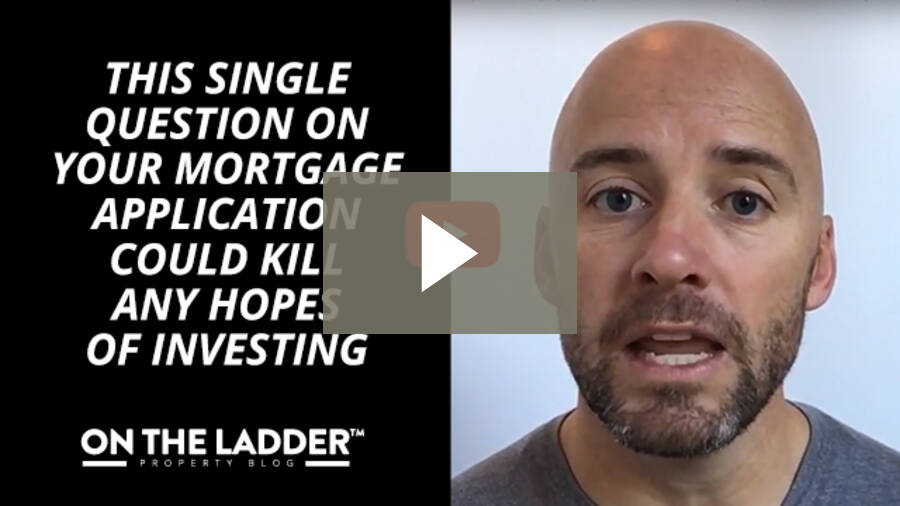 The fixed portion has to remain untouched and can't be drawn down on until the term is up. In fact, if you break a fixed term home loan, you can incur quite heavy penalties.
If you're an active investor then it's wise to keep this in mind.
If you foresee some growth and imagine you might refinance in the next three to five years, it's good to keep the loan in a completely variable home loan state or get a split loan – that is, part fixed, part variable. That way you can have the best of both worlds.
Many people create a 50/50 scenario, but in reality, you can opt for any percentage split that suits you.
If the current fixed rate offers a really good deal, you could lock in half the loan under a fixed arrangement, while keeping the other 50% of the loan in a variable rate.
If and when the property increases in value, you may not have all the available equity to tap into, but it may be enough to give you a leg up into the next property and continue investing.
So the next time you put in a mortgage application, make sure you're thinking ahead when your broker asks whether you would like to opt for a fixed or variable loan rate.
It may very well mean the difference between being able to draw down easily and borrow again, or having to break the fixed term and incur thousands in penalty fees.