So you've been building up your wealth through investments, but now you're getting to a level where the debt is starting to get uncomfortable. So what to do?
It wasn't that long ago when property investing meant buying the family home and paying it off. These days though, we've all become a lot more accustomed to debt through the use of credit cards and, for some, multiple mortgages.
You could almost say it's more acceptable to take on more debt than it is to pay it off.
So is there a time to actually sit back, consolidate what you already have, and pay down some of the debt you've accumulated?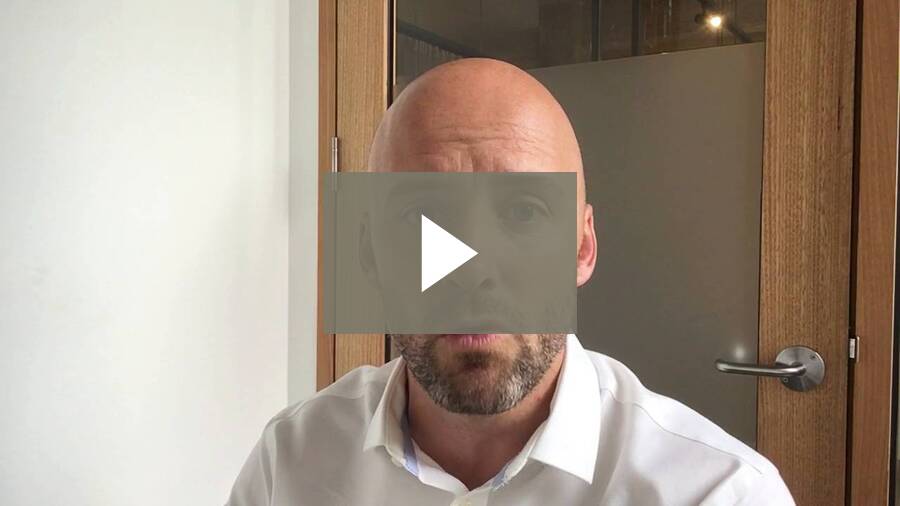 It's not sexy, but paying down debt is still a tried and trusted strategy, even for those in today's era looking to build wealth.
Here are 3 examples where you might be better paying off debt rather than accumulating more…
The market has peaked
If you've invested into an area where growth has been exhausted, you don't see any on the horizon and you're not willing to invest further afield, paying down your existing debt with any extra income could be a wise move.
That way, when the next opportunity does come up in the future, you're ready and waiting!
You're unaware of where the next growth market is
If you're not aware of where the growth suburbs might be, paying down the debt on your existing property can be a great strategy.
After all, there's no point investing for the sake of it. You need to know where you can get the best returns without putting your financial situation in any more risk.
Your debt levels are causing you too much stress
If your current debt levels are causing you undue stress, nothing is more worthwhile than paying down debt with any extra income you can manage.
It's far better to improve your own mental and emotional situation rather than compounding your stress levels by buying more investment properties that may or may not perform in the long run.
You are far better off to consolidate your debt, get a level head and continue again in the future when you feel more comfortable with investing.
Finally, when looking at your own debt levels and what you can comfortably handle, it's always wise to consult your financial planner or accountant about taking on more debt, or talk to a property strategist about whether the opportunities you're looking for are available.
Paying down debt may not be sexy, but it might be the wisest move you have.